Main Content
Slideshow
40 Years of Experience
Expertise and Honesty.
About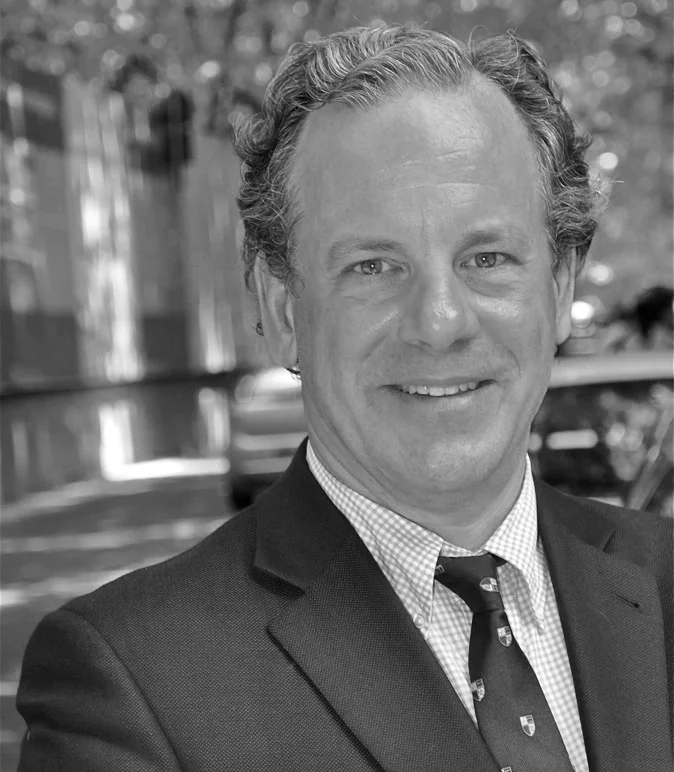 About Dr. Chauncey Crandall IV, M.D.
Dr. Chauncey Crandall IV is a distinguished physician practicing both private Internal Medicine and Cardiology in Palm Beach, Florida. His expertise spans clinics, academia, and research. With post-doctoral training at Yale and Harvard and advanced fellowships at Beth Israel Hospital and Medical College of Virginia, Dr. Crandall's career shines with achievements. He established Duke University's Florida Interventional Cardiology Program and is affiliated with Palm Beach Gardens Medical Center, Good Samaritan Medical Center, and Jupiter Medical Center. Dr. Crandall's impact extends globally through lectures, a non-profit Chadwick Foundation, and media presence. He's authored best-selling books, including "The Simple Heart Cure", "Fight Back: Beat the Coronavirus" and "Touching Heaven." His legacy combines medical excellence, compassionate care, and dedication to underserved populations.
40 Years
40 Years Of Cardiovascular Care
Our Blog
Our Blog
In this article, Dr. Chauncey Crandall explains why we need to reduce our salt and sugar consumption and provides practical tips to help us do it. Salt is an essential nutrient, but we consume far too much. The American Heart Association recommends an ideal daily intake of three-quarters of a teaspoon, but many Americans consume five to ten times that amount! One way to cut back is to avoid processed foods, typically high in salt. Try giving yourself a 30-day break from added salt and experim...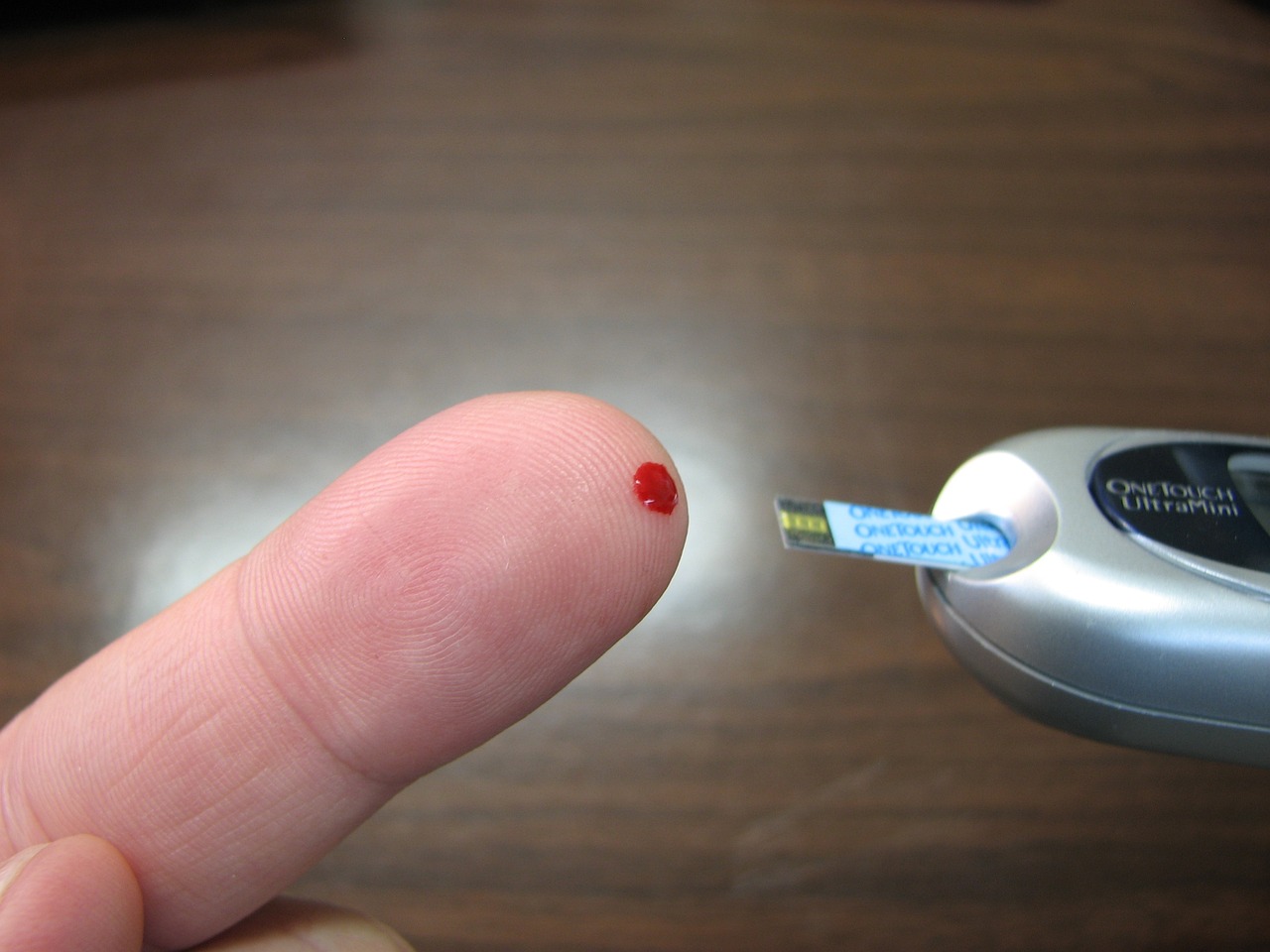 5 Science-Backed Ways to Safely Lose Weight with Type 2 Diabetes If you have Type 2 diabetes, losing weight can significantly improve your heart health and help you control your blood glucose levels. But crash diets are not the answer. Here are five safe and scientifically-proven methods to reduce your calorie intake and lose weight safely while keeping your blood glucose levels stable: Improve your sleep hygiene by sleeping more hours and avoiding late-night snacking. Cook dinner at ho...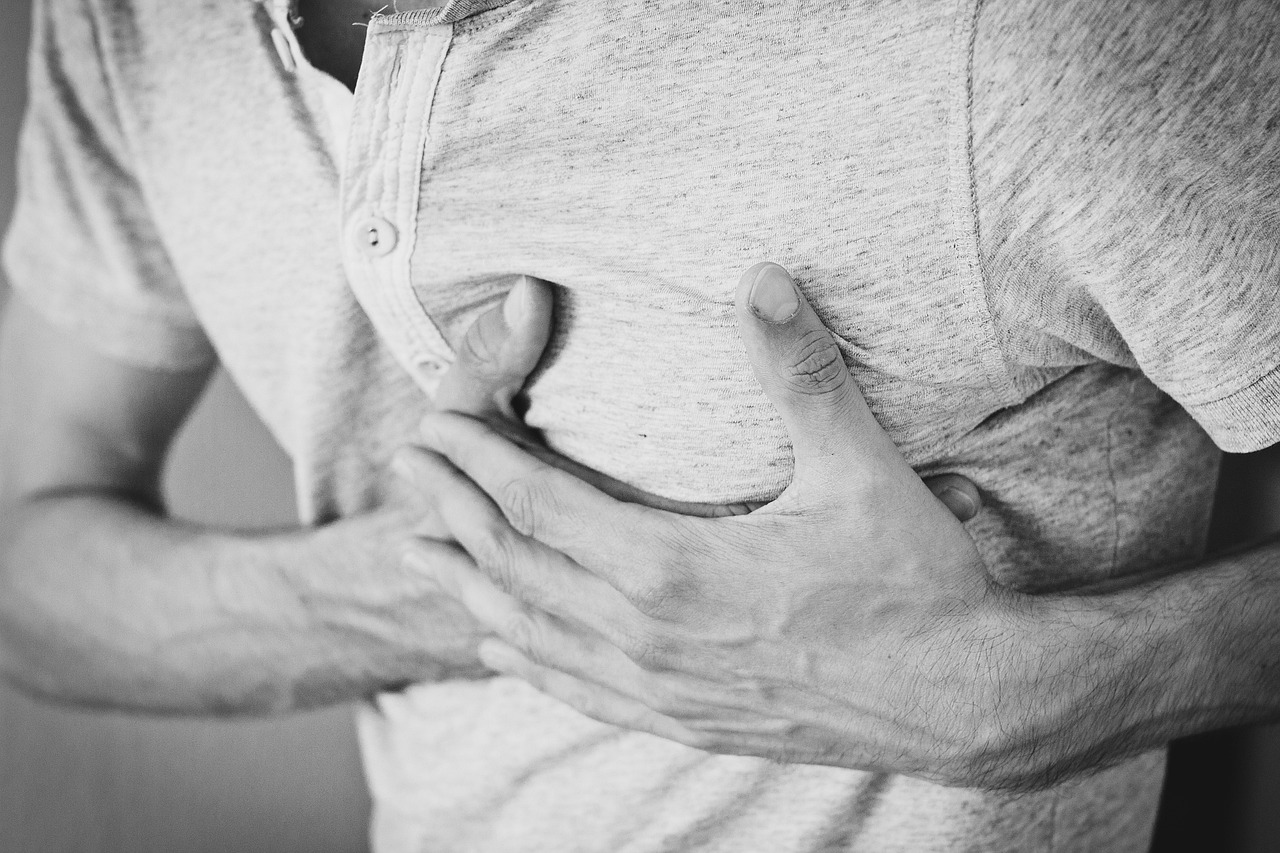 If you have been diagnosed with heart failure, following a daily action plan is essential to manage your condition effectively. You can improve your quality of life and maintain your health by taking specific actions every day. This article outlines the critical steps to incorporate into your daily routine. Action Steps Take your medications: It is crucial to take your prescribed medications as instructed by your healthcare provider. Follow the recommended dosage and timing to ensure optim...