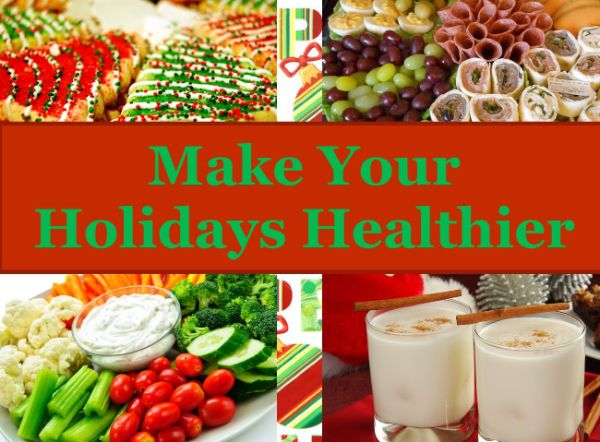 Follow these steps throughout the winter holidays to ensure you don't overburden your heart.
Don't Overindulge During The Holidays
Stick to your usual healthy eating pattern during the lead-up to the holidays. Remember, there will be plenty of parties between Christmas and New Year's, so there is no reason to start ahead of time.
Don't deviate from your exercise regimen. Holiday preparations are an easy excuse to take time off from the gym. If you must skimp on gym visits, remember, there are other ways to exercise. For instance, take a daily one-hour walk. Stay active and remember that rushing around doing holiday shopping does not count.
Delegate Holiday Responsibilities
Delegate holiday responsibilities. If you are planning to host family members, don't OVER stress yourself. Don't OVER promise, either. If you can't open up your home to overnight guests this year, suggest a nearby reasonably priced hotel.
Eliminate Junk Foods
Eliminate as many fatty, sugary foods as possible from your holiday menu.
Avoid store-bought foods. Instead, make your own versions from healthier ingredients. Serve baked apples, for instance, instead of apple pie, or pumpkin custard instead of pumpkin pie.
Buy a smaller turkey, or just prepare a turkey breast.
If you're going to a potluck, bring a salad or fruit platter.
If you're going to a buffet-style party, survey the food first, and then go and fill your plate, once only. Avoid return trips!
Don't keep your leftovers; use them to make up meals for others who can use the extra food over the holidays.
Resist Temptation Of Party Take Home Plates
Resist offers from hosts to provide you with plates of food to take home.
Ask for nonalcoholic drinks or choose a wine spritzer to keep the alcoholic content lower.